Tips on Painting Ceilings with Texture
It can be challenging painting walls and requires experience in doing so, and even then, walls that stretch afar can have corners that show that tape was used making it inelegant. Just imagine painting ceilings which is more difficult. Because of such factors, most residential homes' ceilings that feature drywall have textured finish that are able to keep its flaws from being too visible by deflecting light on it. These days, textured ceilings are normal in most homes and there are a number of things that you should consider in case you have plans on painting your textured ceiling.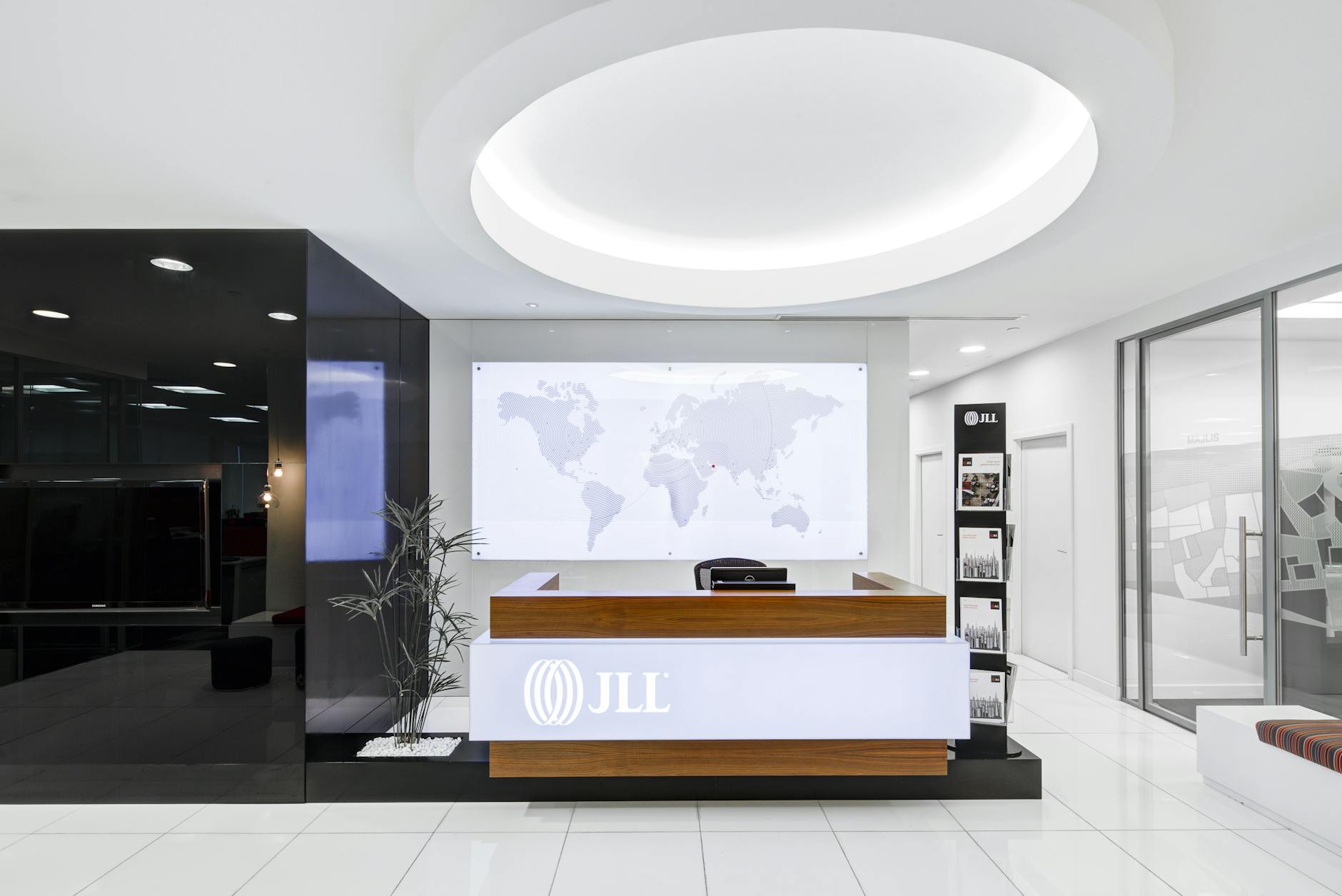 Preparations: Before you start painting, it is always important that you tape off existing walls with painter's tape that has lightweight rollout plastic drop cloth. The tape goes along the upper corner of the adjoining walls while the plastic rolls out to ensure that the walls are protected. Make sure that you also turn off the electrical breaker in the room where you are planning to paint and use alternative light sources instead. Use extension cords if needed. Remove ceiling fixtures if possible and cover the floor with a canvas drop cloth and remove all furniture inside the room.
Painting Options: Before you paint the ceiling, pick your painting medium. Most ceiling texture is done by applying joint compound to the ceiling and then spraying commercial texture on it, trowel using your hand or a texture slap brush. There are different kinds of compound-based texture. There are flat to nearly ½ inch stalactite-looking peaks with defined tips and valleys. Smooth ceiling textures which appear like an orange peel can be painted using a roller with an extension pole though note that for larger textures, sprays can cover more areas.
Rolling/Spraying the Ceiling: If you will be using paint rollers, make sure that you wear a hat or cover yourself with a disposable paint suit. Using an affordable paint-grid in a 5-gallon plastic bucket lessens the mess you create while on the job. If you decide to use spray paint, you may want to rent it from a construction rental store than buy a cheap spray paint that is likely of low-quality. On the other hand, there is also the option of employing the services of expert painters.
Painting ceiling texture is not a walk in the park and requires a lot of preparation and skills on your part.