How To Protect Floorings And Stairs During Remodeling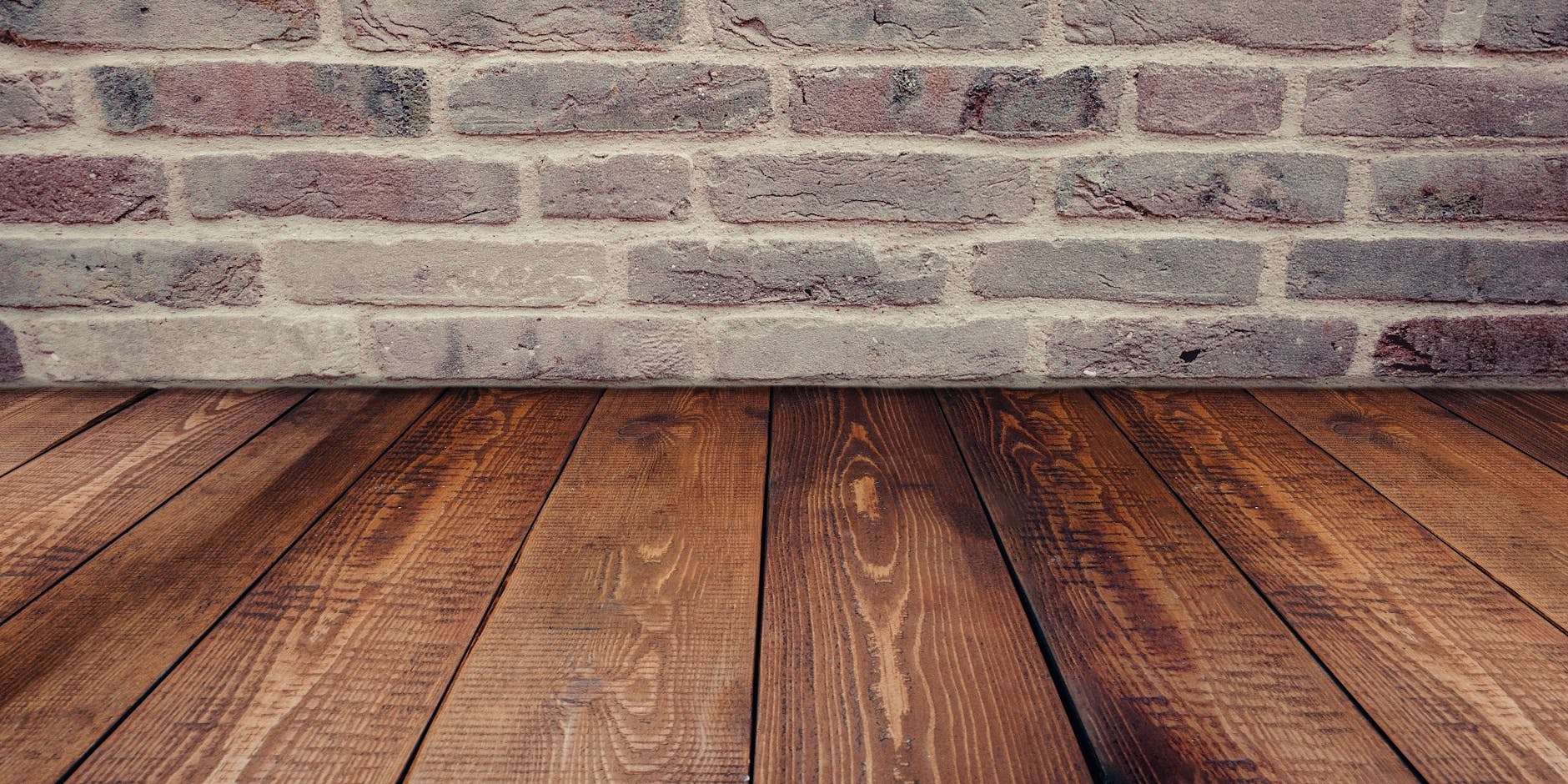 If you are already getting tired of your interior's appearance or is considering remodeling your interior then you should make sure that you protect your flooring and stairs through these methods:
Vacuuming and dusting hardwood, tile and vinyl floors removes grit that can get through floor crevices because of the protective layers on top.
Covering areas that are often exposed to dusts or are high-traffic is a must. Use a 6-mil polyethylene plastic sheet in doing so. Use duct tape and tape off everything and overlap edges if necessary.
Use sheets of half-inch foam board insulation and lay them on top of the plastic over hardwood floors in any portion of the house that will have construction traffic in it. Put another layer of plastic over the foam board and then secure it with a duct tape.
When it comes to protecting your plastic covering carpet in construction or highly traffic areas, lay sheets of kraft paper over it and make sure that the kraft paper overlaps the seams of the plastic. Once you are done, tape the paper down real tight along the edges. This will keep it from getting torn easily.
Putting masking tape in a cross-hatch pattern on areas that have construction or high traffic areas covered only in plastic also helps protect your flooring. This provides traction in the area as compared to not putting anything which can cause the area to be slippery. When it comes to stairways, make sure that they are covered with masking tapes in case they are not covered with kraft paper.
Put rubber-backed runners on areas that have high-traffic such as at the front door, garage door and or work area.
These tips should make remodeling easier for you. In fact, you also have the alternative of asking professionals on how to better do your remodeling.