House Paint Tips: Fixing Exterior Paint Problems
It can be a headache dealing with exterior paint problems. The good news is that information as to how to deal with these exterior problems is abundant online. And you do not need to become a genius to be able to troubleshoot these exterior issues. Here are some of the more common exterior paint problems that homeowners encounter once in a while and how to remedy them.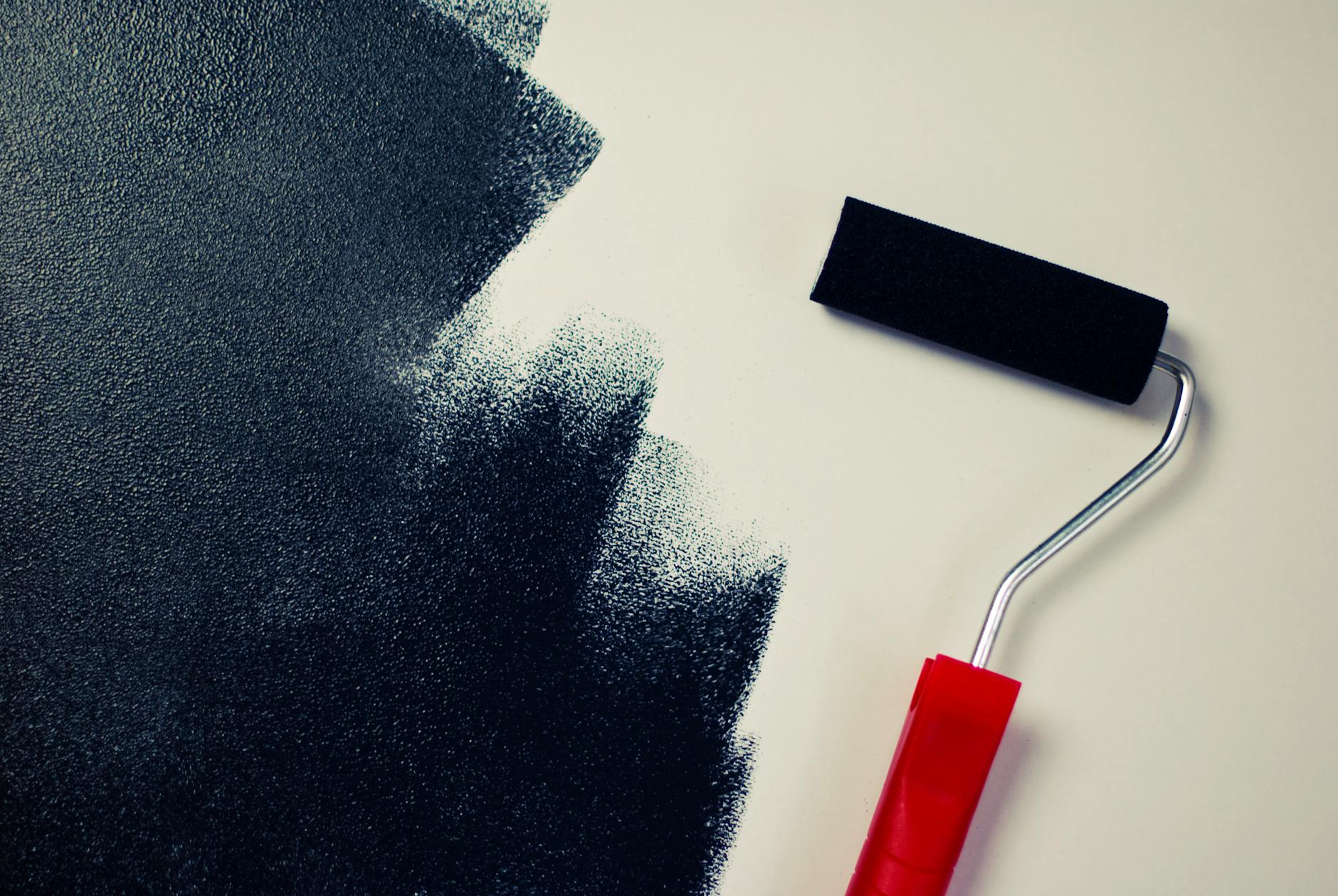 Alligatoring: This is usually caused by extremely hard rigid coating similar to alkyd enamel that was applied on it over a more flexible coating like a latex primer. Applying top coat before the undercoat becomes dry can potentially cause this problem as well. The only way for you to remedy this is to completely remove the existing oil paint by scraping and sanding the surface. Utilizing a heat gun is also an alternative as long as you are careful not to burn paint or substrate. The surface then should be primed using top-quality latex or oil-based primer then painted with high-quality exterior latex paint.
Blistering: Construction defects and humidity or even a lack of effective vapor barriers can eventually cause moisture condensing within wood siding. And when there is moisture, pressure builds up affecting the wood and its coating. And even if the surface dries up as the water evaporates, the paint film is now damaged. Dealing with this requires you to scrape peeling paint until you see the bare wood. Prime the portions that are already exposed and then repaint them. If the blisters are caused by moisture, you can use high-pressured washer or a heat gun to speed up the process.
Chalking: Fine powder can potentially appear on the surface of the paint film during weathering and this can cause the color of the paint to fade. Excessive erosion also causes this or the usage of high-pigmented paint of low-quality. Removing chalk residue using a stiff bristle brush is the first thing that you should do then rinse it using a garden hose or power washer equipment.
On the other hand, if you feel that you will need professional assistance then you can get in touch with expert painters.