Moving
now browsing by category
Moving is an exhausting experience and the last thing that you want to happen as you move is to find out that one of your beloved furniture has been damaged. So how do you go about keeping your furniture from getting damaged?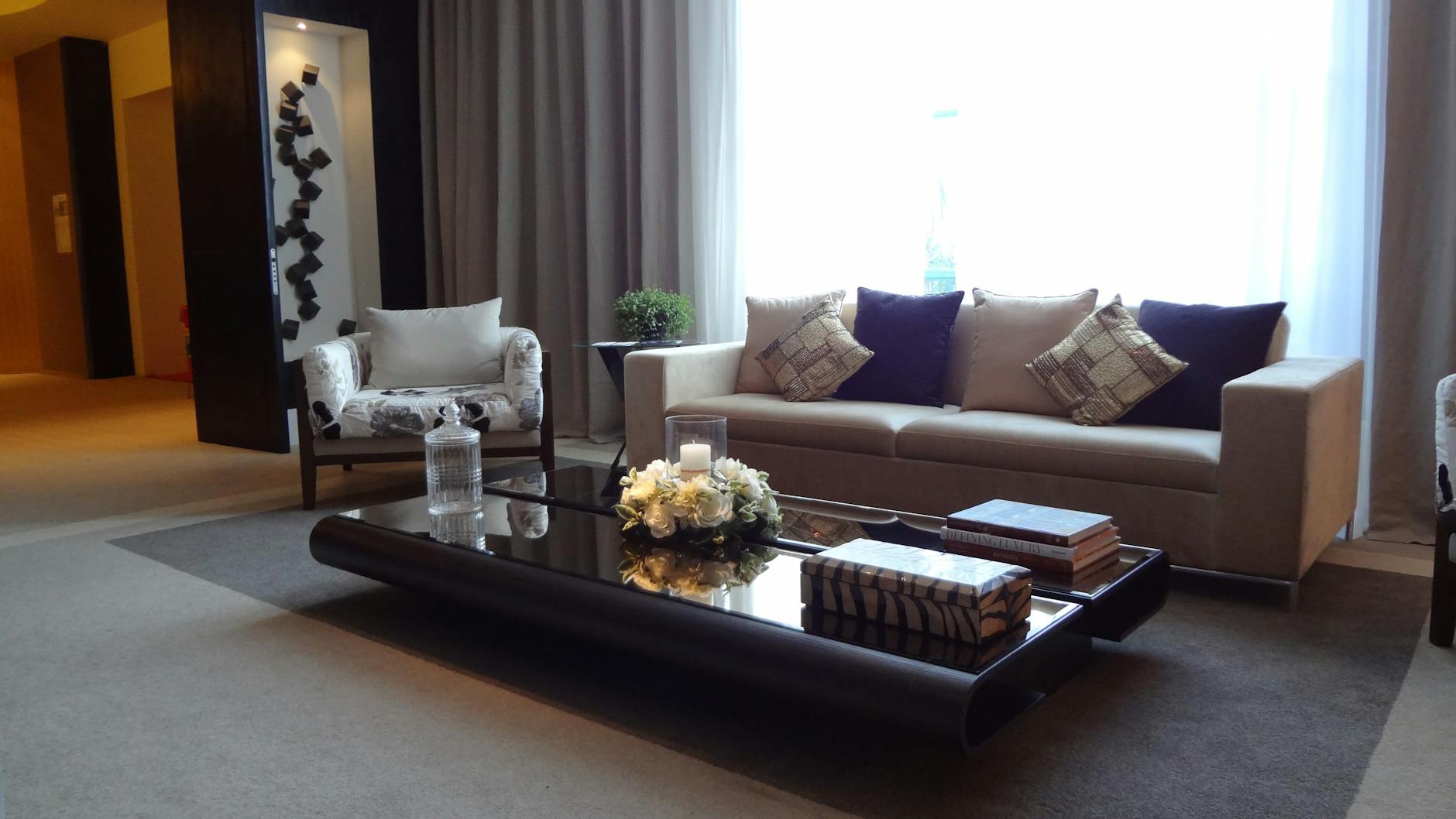 Invest in Tools: While it is common knowledge for you to buy a number of boxes having a specific measurement as well as employing the services of Vancouver movers, it is always a great decision to invest in other supplies that can be handy for the entire move such as packing tapes, bubble wraps, sofa and mattress covers, plastic stretch wrap, sealable plastic bags, and corrugated cardboard sheets. You will be surprise as how these tools and accessories can make the entire experience easier.
Cleaning: Before you even start packing your things, take your time in thoroughly cleaning your furniture. Those debris and dust that have accumulated in some corners of the furniture can potentially scratch the surface of the furniture while in the process of moving. But what makes this even better is that cleaning your furniture prior the move means that you will spend less time cleaning when you move to your new home.
Dismantle: Surely you do not want to carry the whole dining table as it is right? It would be a wonder if you are able to force it out of the front door. That is why dismantling your furniture comes next once you are done cleaning them. This makes it easy for you and moving contractors like expert moversto carry your furniture into their truck and to your new home.
Wrap Everything:Bubble wrap and plastic sheeting are some of the most efficient tools that you can take advantage of when it comes to wrapping and moving your furniture safely into your new home. Bubble wrap is often used to protect delicate wood pieces while plastic wraps are often used to protect upholstered furniture. Even blankets can be used to keep some of your furniture away from the risk of getting damaged.
Always prioritize the safety of your furniture because buying new furniture to replace broken ones can be costly.
Before moving to a new home or office, make sure that you have enought time and resources to do so. You should have atleast 8 weeks to prepare for it. While moving can also be done in a shorter period of time, there are other factors to consider to expedite the process.
Have a moving house checklist to help you through the process. This is available online from great relocation and moving services company like Bill Removalists.
Here are some of the things to consider before you decide on the moving date and contact moving contractors:
1. Estimate Cost
How much are you willing to spend for the relocation? Do you have alloted budget for it? These are just some of the questions you have to ask yourselves. When we say cost, we are not just referring to the rate of your new apartment but the amount you are going to spend during the moving process. List all the possible expenses such as fee for moving services, home repair if necessary, and more.
2. Work Schedule
If you or any of the family member is working, moving might have an impact to their current job. Make sure to consider everyone and take note of their schedule. There might also be upcoming important events so always refer to your calendar and plan everthing caarefully.
3. Movers Availability
Choose a relocation and moving services company that can cover your needs. These professionals can help you move safely and on schedule. They can help you with your furniture and appliances. They have padding, wraps and moving boxes to handle them with care. They can help you dismantle and reassemble your possessions.
It's easier to figure out the best moving date if you will plan ahead. You can also talk to moving professionals so that they can advise you and help you with your concerns.