April, 2018
now browsing by month
It can be challenging painting walls and requires experience in doing so, and even then, walls that stretch afar can have corners that show that tape was used making it inelegant. Just imagine painting ceilings which is more difficult. Because of such factors, most residential homes' ceilings that feature drywall have textured finish that are able to keep its flaws from being too visible by deflecting light on it. These days, textured ceilings are normal in most homes and there are a number of things that you should consider in case you have plans on painting your textured ceiling.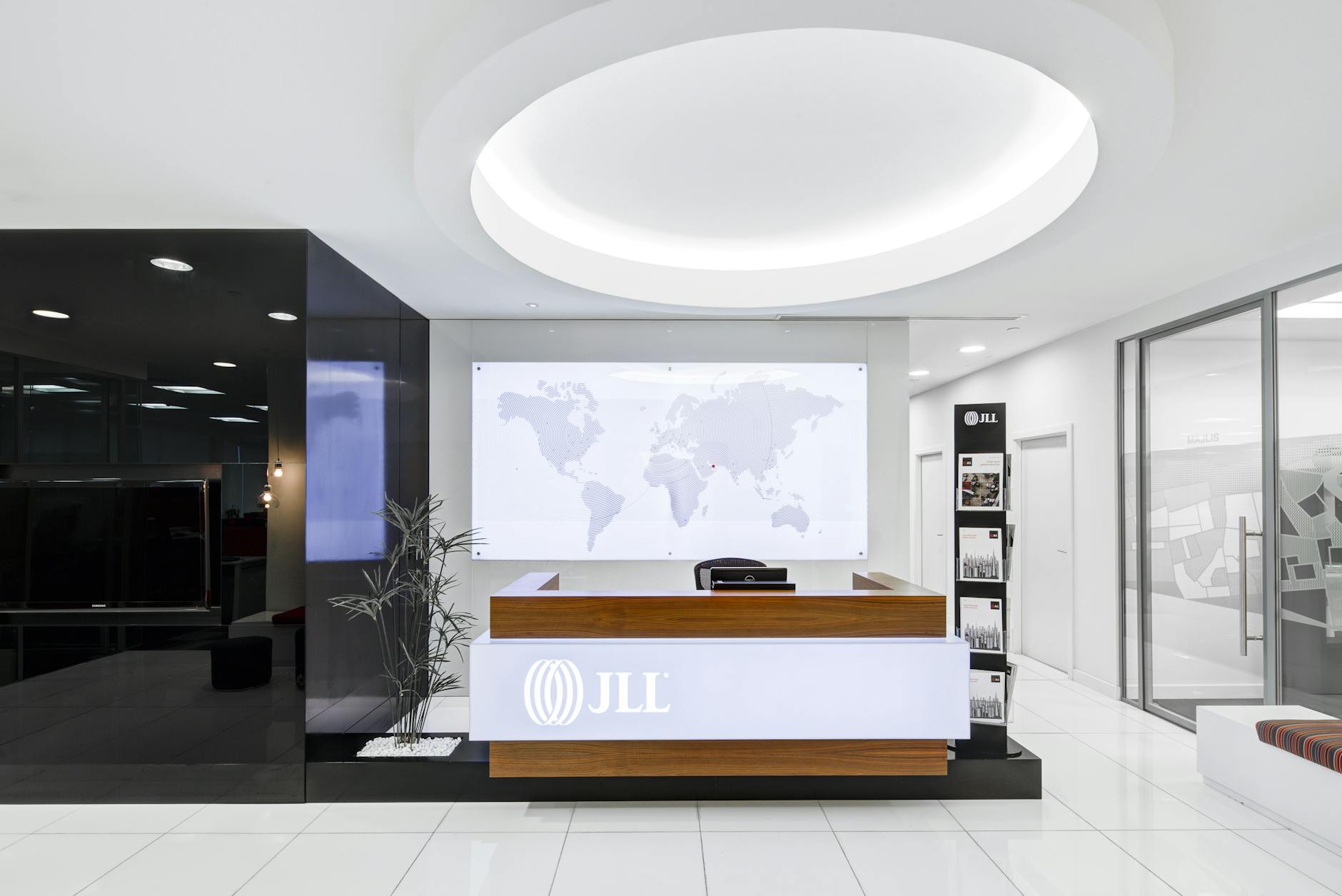 Preparations: Before you start painting, it is always important that you tape off existing walls with painter's tape that has lightweight rollout plastic drop cloth. The tape goes along the upper corner of the adjoining walls while the plastic rolls out to ensure that the walls are protected. Make sure that you also turn off the electrical breaker in the room where you are planning to paint and use alternative light sources instead. Use extension cords if needed. Remove ceiling fixtures if possible and cover the floor with a canvas drop cloth and remove all furniture inside the room.
Painting Options: Before you paint the ceiling, pick your painting medium. Most ceiling texture is done by applying joint compound to the ceiling and then spraying commercial texture on it, trowel using your hand or a texture slap brush. There are different kinds of compound-based texture. There are flat to nearly ½ inch stalactite-looking peaks with defined tips and valleys. Smooth ceiling textures which appear like an orange peel can be painted using a roller with an extension pole though note that for larger textures, sprays can cover more areas.
Rolling/Spraying the Ceiling: If you will be using paint rollers, make sure that you wear a hat or cover yourself with a disposable paint suit. Using an affordable paint-grid in a 5-gallon plastic bucket lessens the mess you create while on the job. If you decide to use spray paint, you may want to rent it from a construction rental store than buy a cheap spray paint that is likely of low-quality. On the other hand, there is also the option of employing the services of expert painters.
Painting ceiling texture is not a walk in the park and requires a lot of preparation and skills on your part.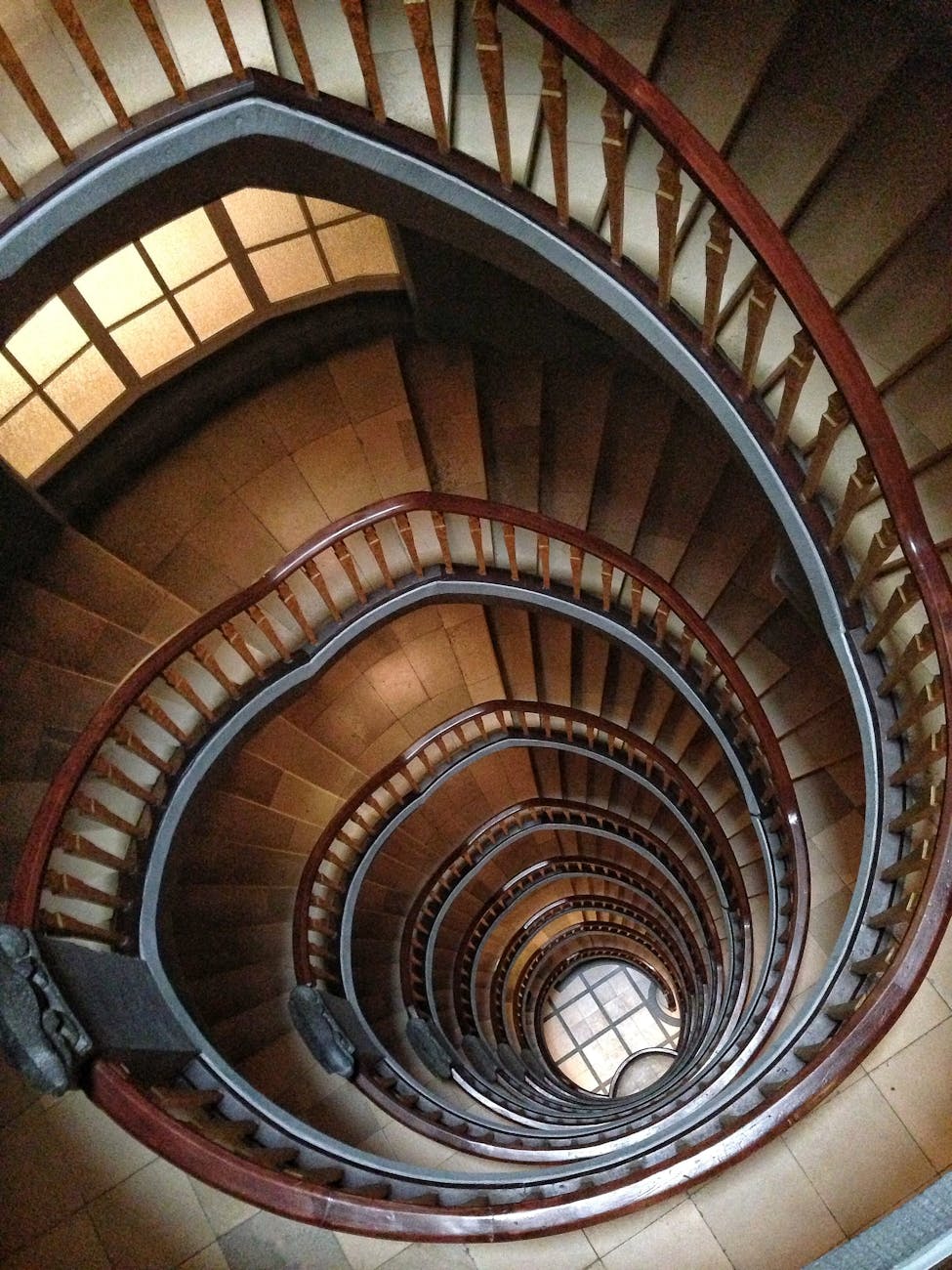 Finishing a wooden spiral staircase greatly improves the aesthetic of the rooms that are facing the staircase. Note that improving the old staircase requires the use of new paint and the need to follow these steps:
Paint Selection: Selecting the right paint when it comes to painting your wooden spiral staircase is vital and you can do this in two ways; pick a paint that will conceal the staircase's underside or you can simply use stain or varnish to rejuvenate the wooden characteristics of the stairway.
Preparation: Before you start painting you have to remove the old paint through the use of either a heat gun to soften the old paint and strip the already softened paint using a liquid paint stripper. You also have the option to remove it by using sandpaper which is necessary either way because sanding the wooden staircase will make it more susceptible to paint. The next thing you need to do is to clean it with the help of a vacuum cleaner so that there are no dust or dirt residues on it. Wiping the wooden surface comes next.
Priming: Like with every painting job, you have to apply primer paint on the conditioned wooden spiral staircase through the use of paintbrushes and or rollers. If you are unsure as to how to go about it or you have no experience when it comes to paint jobs then you can always read the manufacturer's instructions on the back of the primer can. After priming the stairway, let it dry for at least six hours before starting to paint it with enamel.
Painting: You are free to paint the wooden spiral staircase using the same painting tools you utilized when you were priming the staircase. It is recommended by professionals to start painting from the top to the bottom of the spiral staircase. Once you are finished, let it dry and then apply a second layer of coating. Applying sealant on the painted areas of the wooden spiral staircase will protect the staircase from damage and make sure that you apply three layers of sealant. Make sure that you read the manufacturer's instructions on the sealant's container so you know how it works.
Employing professionals is also another option in case you do not have the luxury of time to do paint jobs.
Easter is just a wink away. If you're still unsure how to go about it, there's a lot of ways to prep your space for a much needed gathering. While there's a lot of ways to celebrate Easter, it's one of the highlights that kids and kids at heart enjoy. If you're not sure why, it's because of the Easter Egg Hunt. Easter Sunday is like a prelude to Halloween because of the amount of sweets anyone can get.
Now that should give you an idea. Most decors for Easter Sunday dwell on an egg theme. But it's not just the plain white or the drab brown color of eggs you're going to be using. Easter Sunday is all about bright warm colors that bring bouts of energy to anyone who's looking. If you're going to get a party set up, use some bright colored streamers or furnishings of the sort. Make use of round or oval aesthetics to provide a more Easter feel.
For more fun, you can even make use of rabbit themed accessories. If you don't want to have a rabbit statute, you can make use of some chocolates sculpted into rabbits as an alternative. You can even chow on it at the end of the day.
All in all, it boils down to the approach you want for your Easter Sunday gathering. You can opt for lesser wacky furnishings but still enjoy the spirit of Easter Sunday. If you want it to be a little bit more somber, try to mute down on the colors. But if you want it to be fun and active, throw in some egg painting at the corner so everyone can have their share of fun. You may also want to throw in some Easter Egg hunt which everybody can enjoy with.