2018 Color Ideas for Your Home
Trying to bring more luck into your home is one of the best ways to welcome the New Year. It's not actually surprising to rearrange the overall layout of your home to accommodate the path for good luck to flow easily into your life. Aside from trying to change the layout of your home, you can also invoke the spirit of good luck by changing the color of your home or even dressing up with these colors. Since we're trying to bring in more luck, let's start with trying to identify which colors will work for 2018.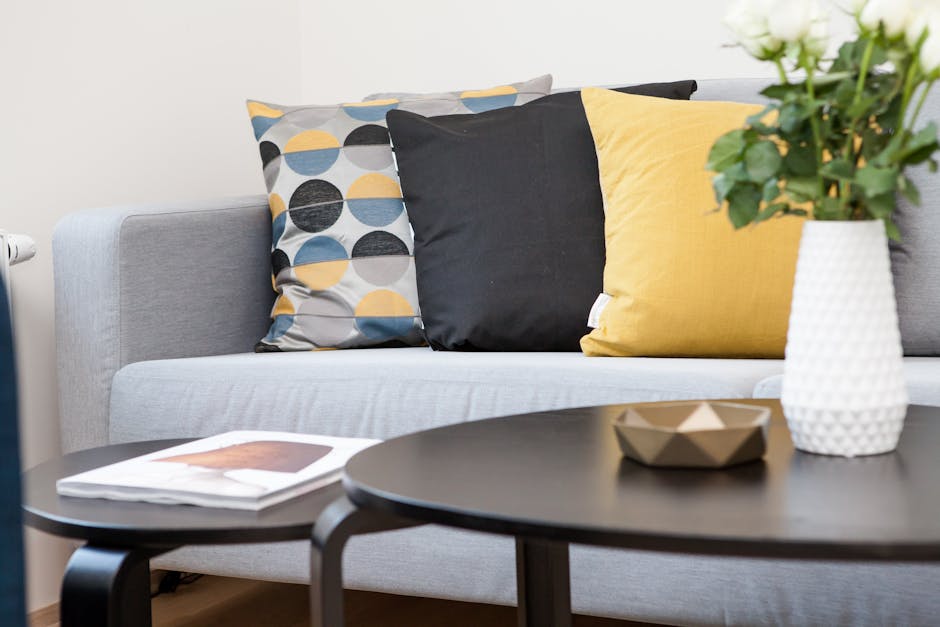 Luck is a concept which is not new to society. Since it determines a lot of things in one's own life, luck is an attribute that individuals don't underestimate. To get things started, let's look at what kind of year 2018 is. 2018 is the year of the dog. This is a year where earthen colors shine. To get a better picture, the colors that bring the most luck for 2018 are:
–  Earthy colors such as terracotta, brown and dark orange can see their share of the spotlight for this year. If your favorite color falls under this range of hues, you're in luck. You can paint your rooms with this color. Take into consideration the purpose of the rooms wherein the repainting will be done. It's best to have cooler tones for rooms meant for relaxation.
– If the rooms you're going to repaint are for relaxing and trying to ease one's mind, the cooler spectrum for the 2018 lucky colors are still related to the earth. These colors are green, blue and even black. These colors resound with nature for the water, flora and even the metals that we make use of. If you want to have room for sleeping, it's ideal to have it in the color blue. Blue eases out the tension and stress from one's hurly burly schedule.