January, 2012
now browsing by month
It is important that you know how to identify if furniture is good for your home. Some factors that you need to consider would be the quality and durability of the furniture. And you will be able to determine if a furniture has these by taking note of four important factors; the frames, the springs, the cushions and the upholstery fabric.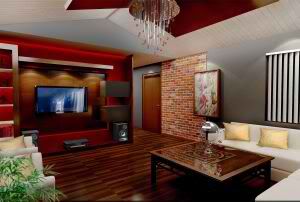 Frames of good quality are made out of seasoned hardwood and kiln dried to resist warping. Dowels and corner blocks are utilized to integrate the frame which is eventually screwed and glued together. The legs should not be attached with screws but rather they should be part of the frame itself.
Springs in upholstered furniture could either be coiled manually or could be made into sag less contractions. One of the most effective methods of constructing this furniture is the eight way by hand. The coils are shaped like a funnel and are tied with twine to each of the coils adjacent to it. It is then attached to heavy duty webbing made with a steel clip underneath. You will know if the webbing is of good quality by how tight it is woven and if it can be strengthened by utilizing steel straps.
Firm springs are usually S-shaped, flat, wavy bands of steel which are incorporated to the front rail going through the back and a few inches from each other. Cushions on the other hand should have a good frame. You will know if it has a good frame if it is padded with cotton or polydacron so that the upholstery fabric will not touch the wooded part of the furniture. Keep in mind that upholstery comes in different grades or quality. It is defined by the material used and the amount of fabric used to manufacture it. Remember, durability is the key.